Our mission is to help students experience new beginnings and develop a real relationship with Christ by fulfilling the vision of Church at The Mill: Gathering, Growing, Giving, and Going.
Our Student Ministry seeks to connect with students from 6th-12th grade.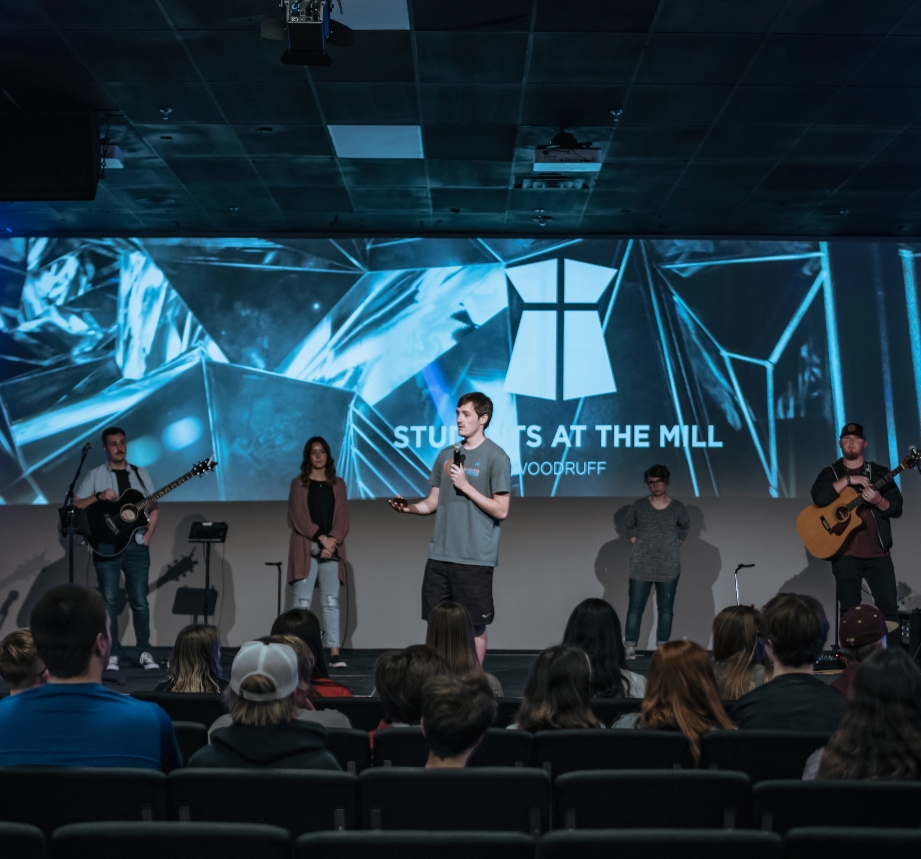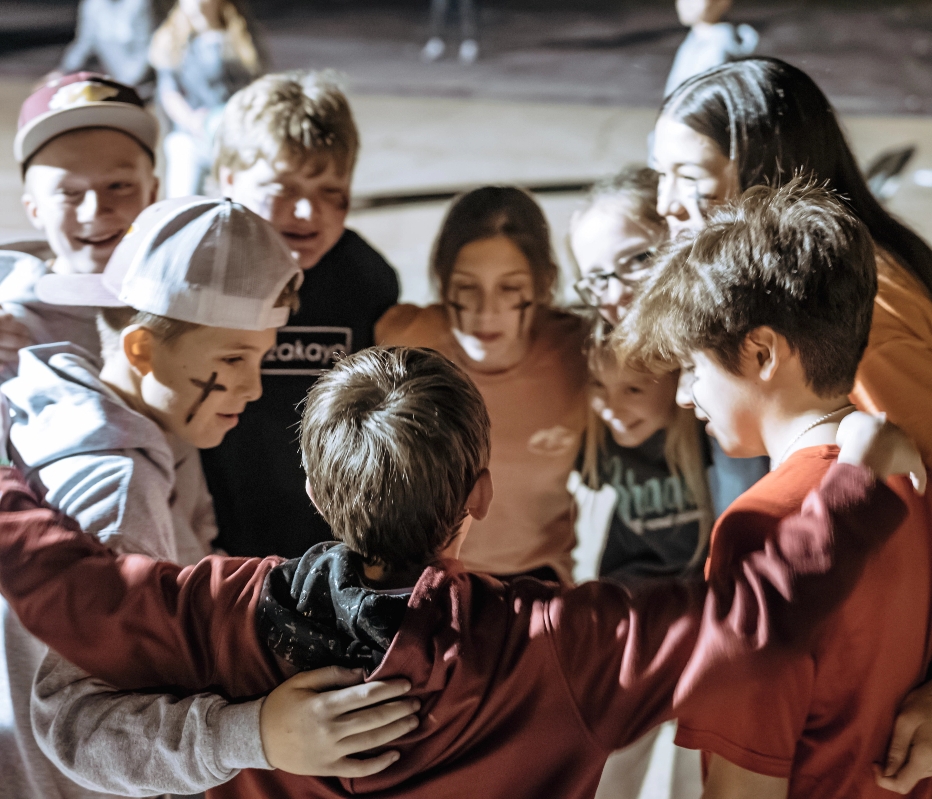 STUDENT MIDWEEK
Join us for Student Midweek on Wednesday Nights! Our students get to engage in a dynamic night of worship, preaching, and fellowship. Food is provided, but please bring your own food if you have gluten allergies. No registration is required, just show up! Student Midweek is from 6-8 PM.
HOW TO GET CONNECTED
We would love for you to get involved with Students at The Mill! Click below to sign-up to serve or to view our newsletter.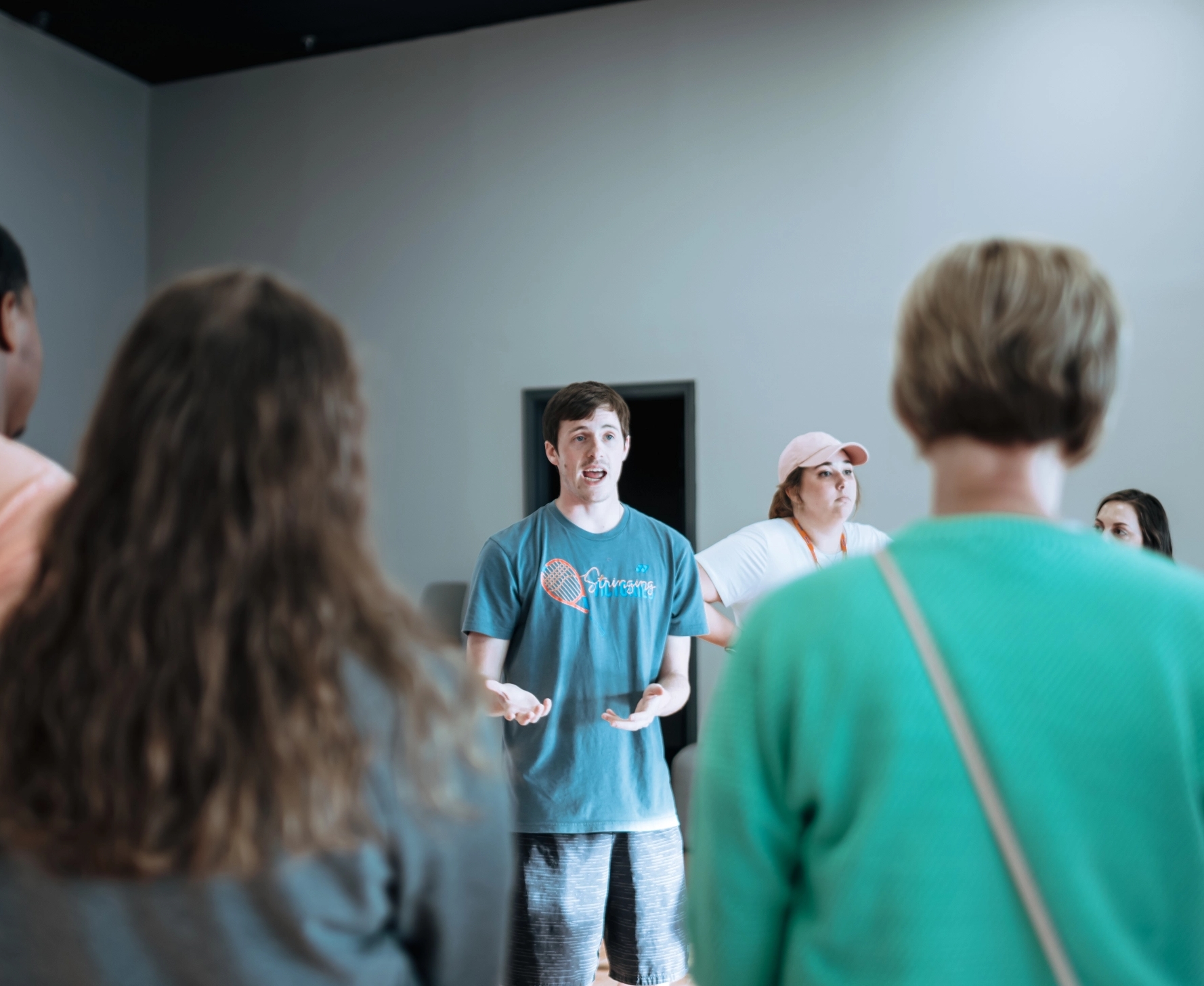 Student Leadership meets once a month on Sunday evenings for a time of training, accountability, planning, and encouragement. There are also extra Student Leadership activities and opportunities for those who meet the requirements to serve in this capacity. For more information about Student Leadership contact our team at joy@churchatthemill.com.
GET OUR NEWSLETTER IN YOUR INBOX