Our Kids at The Mill ministry strives to build biblical foundations for children so that they can one day accept Jesus as their personal Lord and Savior and develop a growing relationship with Him. We see that happen when our kids and families are gathering, growing, giving and going.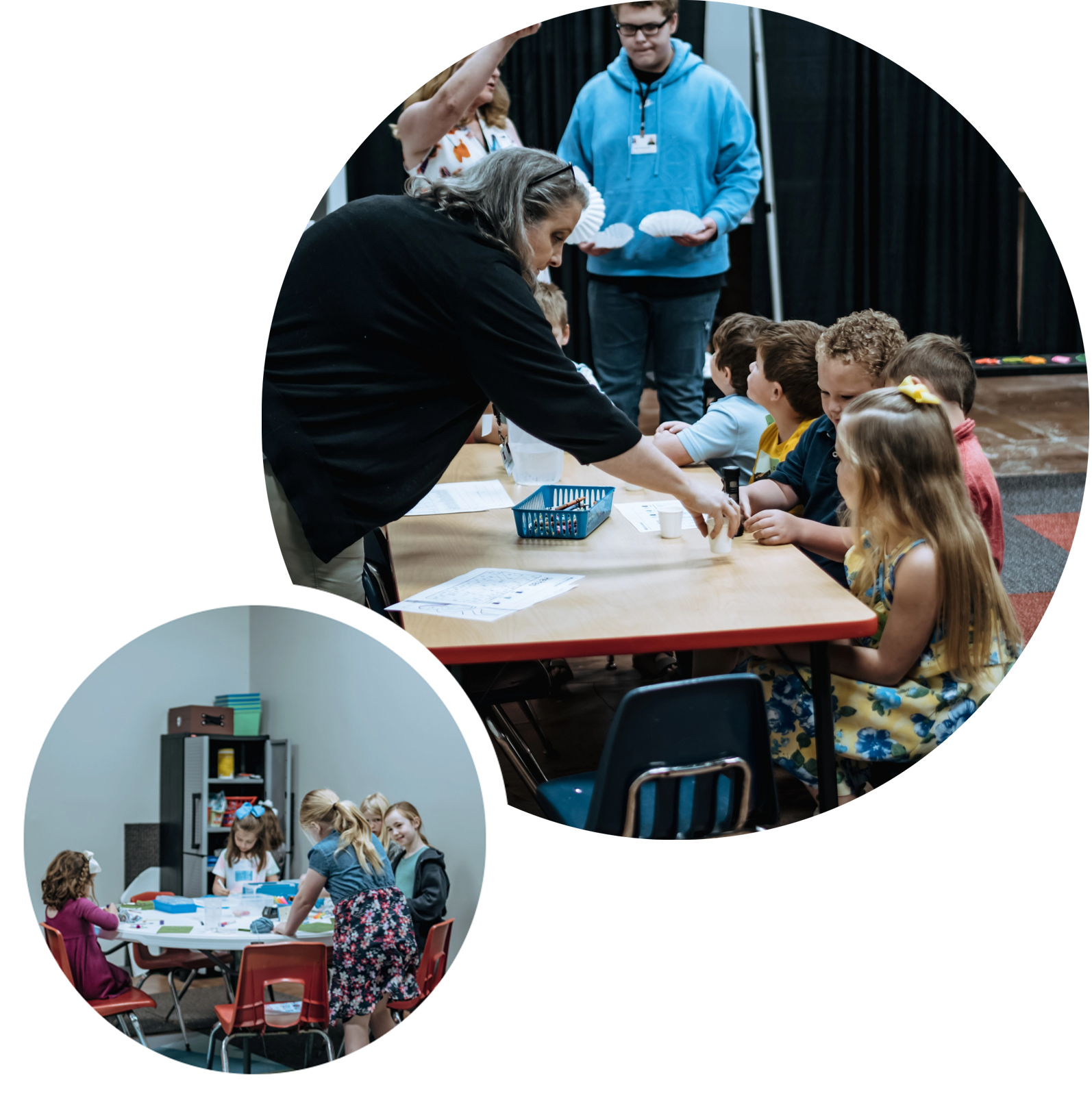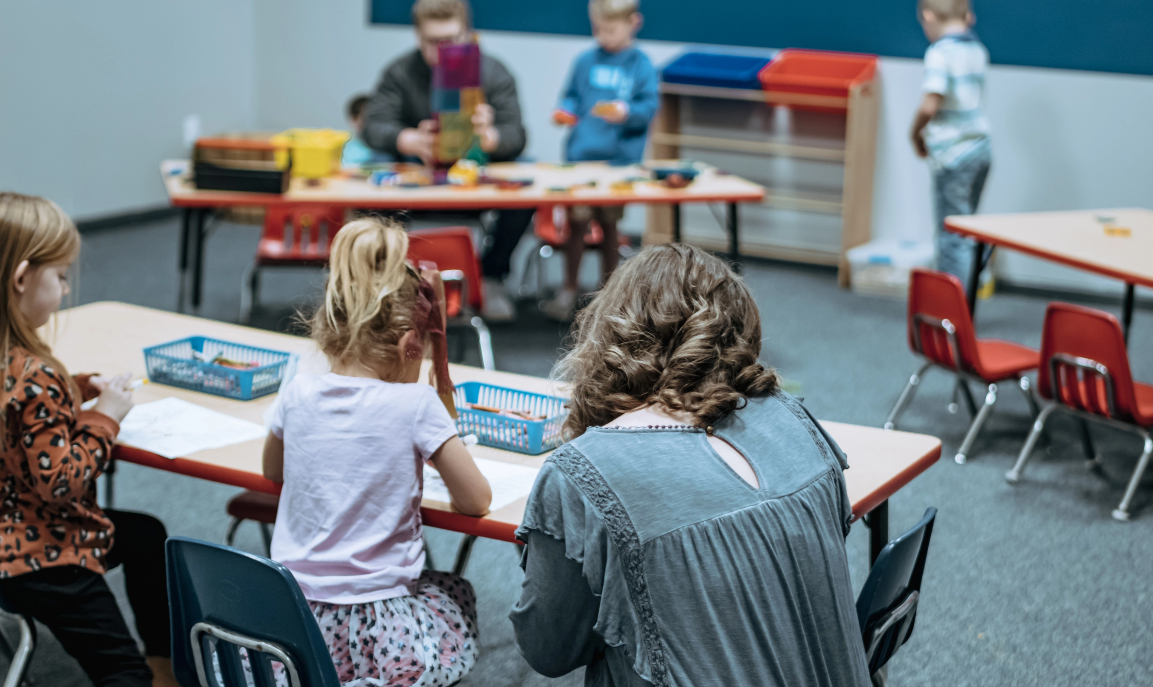 WEEKLY OPPORTUNITIES
Sunday Mornings:
We will have two services on Sundays at 9 or 11 AM. We have children's programming for birth-5th grade during the 9 AM service and children's programming for birth-3rd Grade during the 11 AM service.
To see what our kids are learning on Sunday Mornings, be sure to check out our kids' resources page.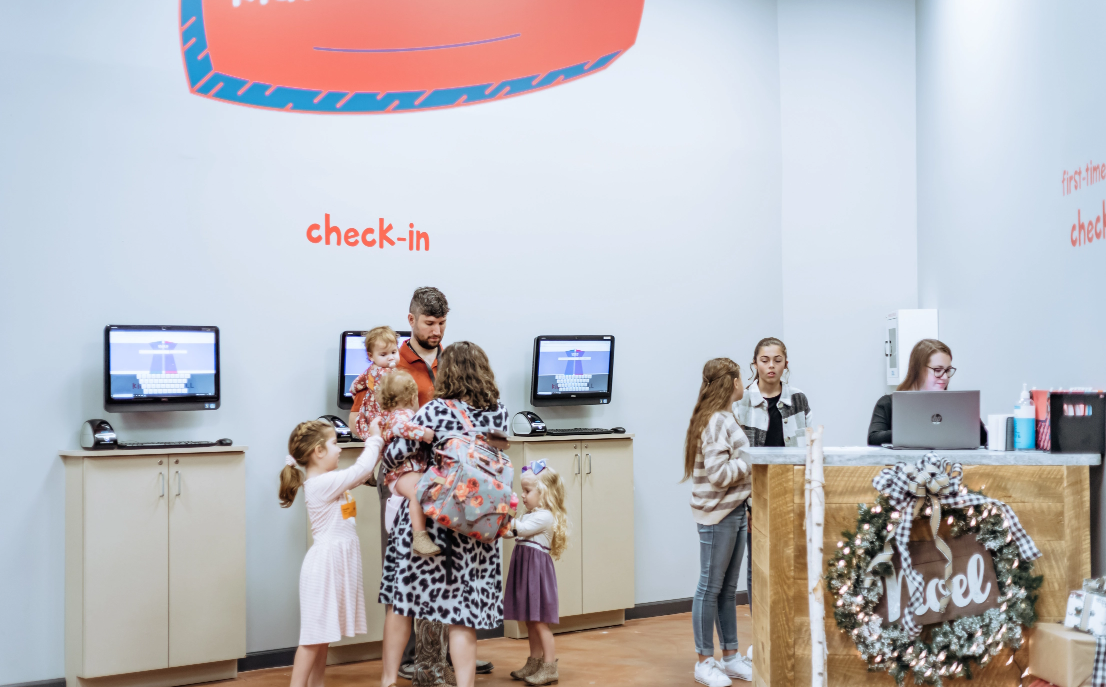 HOW TO GET INVOLVED
We would love for you to get involved with Kids at The Mill! Click below to sign-up to serve or to view our newsletter.
Contact our Children's Director
HARRIETT NEAL
CHILDREN'S DIRECTOR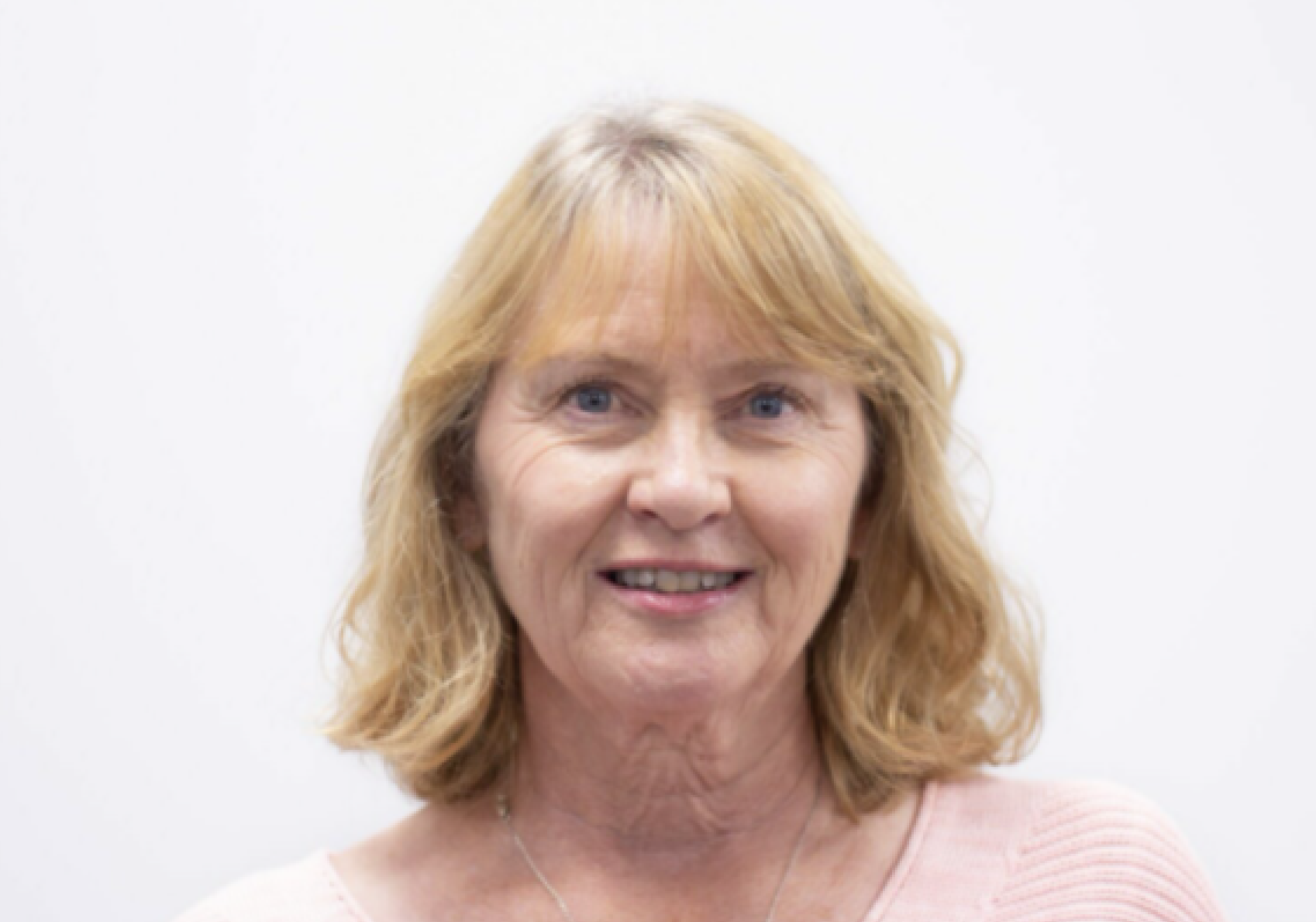 GET OUR NEWSLETTER IN YOUR INBOX