We all surrender our lives to something or someone. True freedom and peace is found when we first surrender our lives to Jesus. Then, we have to DAILY surrender to him. His ways, his plans and his Word. We have to ask with each new day, Are we going to surrender it all at the feet of Jesus? Girls 6th-12th grade from all campuses are invited to join us on October 14th from 5-8 PM in the Student Center at Central Campus for an evening of worship, food, fun, and ALL things girly while learning that the greatest joy is surrendering to Jesus daily! It's just $10 for registration! Register at the link in bio and share with a friend! *Last day to pre-order sweatshirts are Tuesday, September 26th.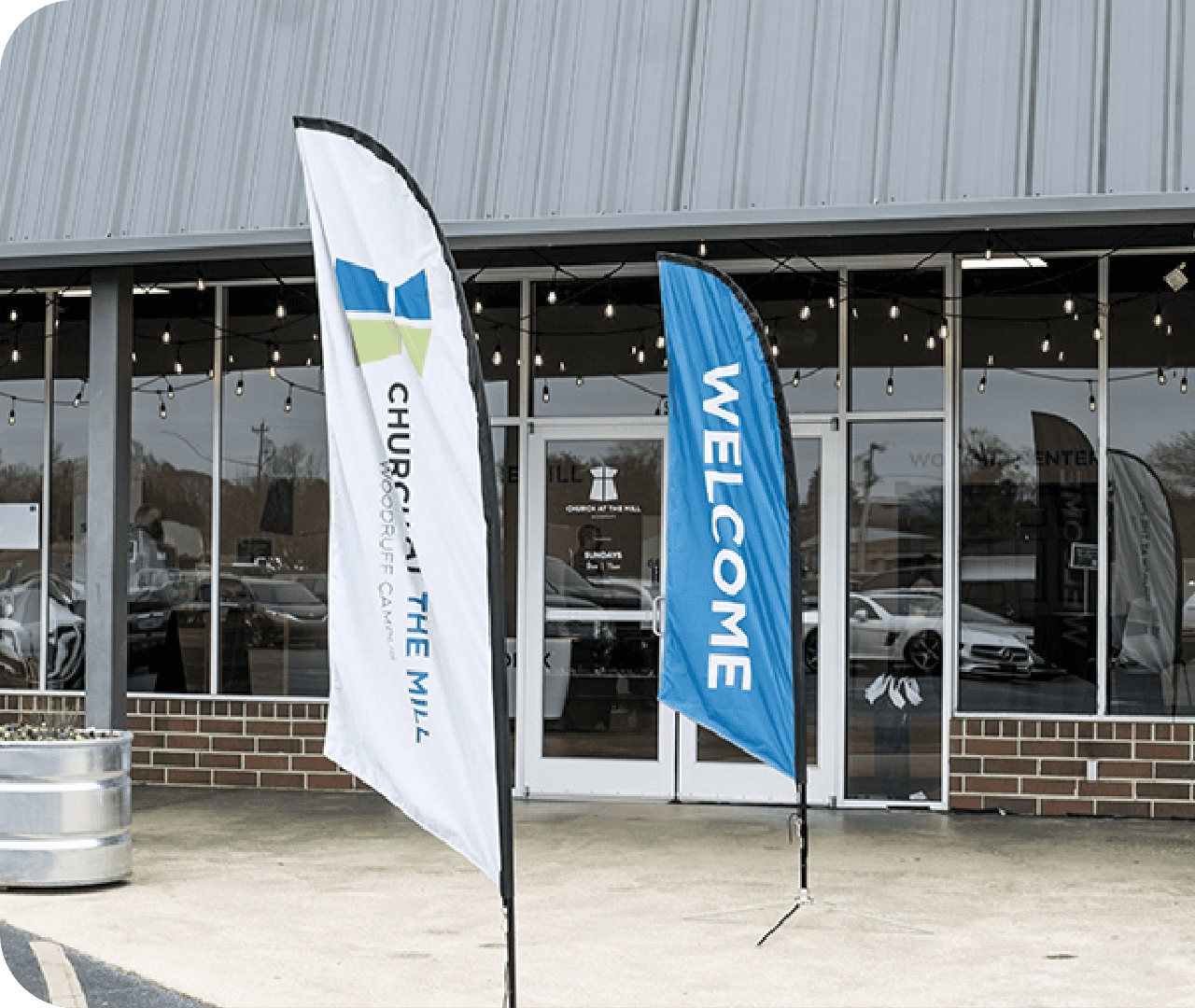 1 event,
Senior Adult Fall Getaway
Registration is now closed. If you already registered, please make your final payment below.
2 events,
Come join us for a morning of fun and creativity! Our special event for K3-Kindergarteners and their moms will include crafting projects, interactive games, and lively music at the Central Campus Kids Theater from 10 AM- 12 PM. For just $10 per family, you'll be sure to make lots of memories and have a great time. Don't miss this opportunity – RSVP today!
1 event,
Unity in The Community – Woodruff
Unity In The Community is a gathering of churches in Woodruff before the High School football game. We will set up tents, food, and games in the WHS parking lot, fellowshipping with one another and engaging fans by offering free food. More information coming soon.
1 event,
Join us for a fun-filled morning with All-Access at The Mill, special needs ministry! Families who are part of our All-Access program are invited to come and play on Saturday, September 16 at 9:30 AM. It's going to be a fantastic time of fellowship and playground fun! Best of all, the event is free, and we'll even have a delicious Chick-fil-A breakfast waiting for you. Don't miss out on this exciting opportunity for some family fun! Please email laura@churchatthemill.com to…
1 event,
Celebrate the return of Fall with a cookout and thrilling trivia night for Young Adults! If you're between 18-29, join us at The Chapel at the Central Campus from 6-8 PM. Get ready for a fantastic evening filled with delicious food, and brain trivia. Don't forget to rock your favorite sports jersey for extra fun!